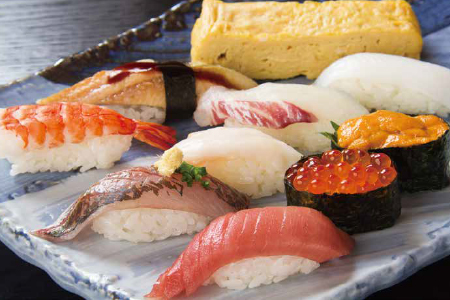 Introduction of Heishirou's Originai Service! Ex: Lunch Menu, miso soup service, and buying fish you caught, etc...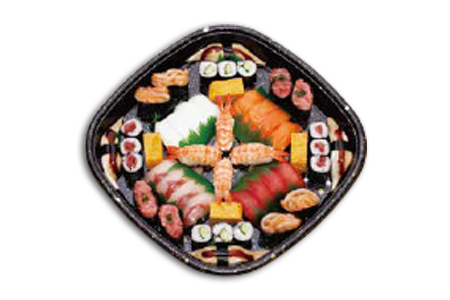 You can check the menu of the Heishirou shops. And you can dounload the takeout order sheet from this page.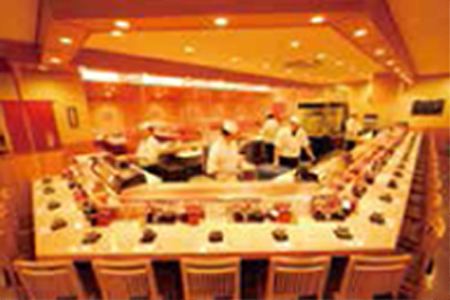 We are hiring energetic people to work with us ! No experience needed.
We're always providing fresh food !

We provide our customers the fresh sushi from fish markets directly so you can enjoy "kaiten sushi" - conveyor-belt sushi.
You can take out our food, so you enjoy a family party with it, and it is suitable as a gift !
We run 4 conveyor-belt sushi shops in mainly Kitakyushu, Fukuoka Prefecture.
We are looking forward to seeing you!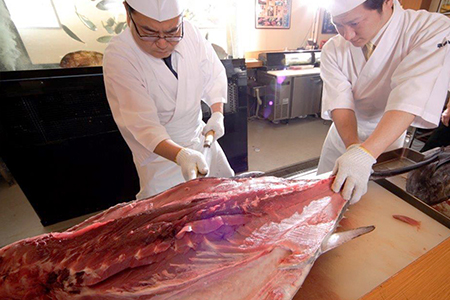 Shops